Bisquick has long been in our pantries and has many different uses.  Dinners. Desserts. Egg bakes. Pancakes and waffles are just some of the things you can whip up with this baking mix.
There are so many desserts and savory dishes you can make with Bisquick.  And it is a lifesaver for cooks who are short on time and need a delicious meal or dessert . Click on the recipe title to see the recipe.
John Wayne Casserole ( Beef and Biscuit Casserole)  is perfect for busy weeknights. The whole family loves this casserole and if you have any leftovers , they reheat well. 
 Dairy & Egg Free Bisquick Chocolate Chip Cookies are so easy to prepare and stay soft and chewy. So happy I didn't have to add any eggs or milk to the batter. See my egg substitute for this recipe. I use it in a lot of my vegan recipes.
I found this Bisquick Peach Cobbler recipe in a newspaper many years ago. I have been making it ever since – with a few adaptions of my own. 
Bisquick Cinnamon Rolls are so easy to make. You can whip them up in a matter of minutes. Once you will make them over and over again you make them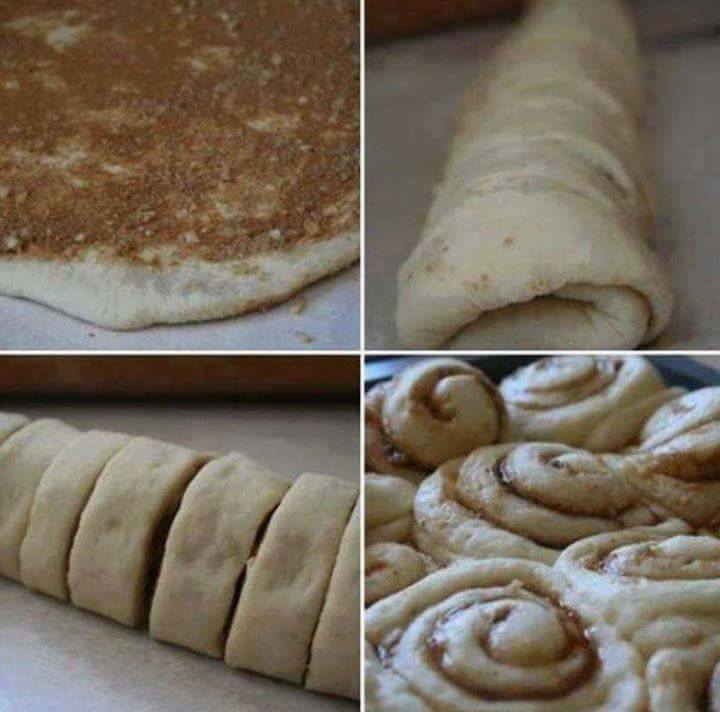 Sweet oven roasted strawberries with a sugary Bisquick cobbler topping and whipped cream of course! Make this Sweet Strawberry Cobbler so delicious! 
Cheeseburger Pot Pie starts off with an easy, delicious & rich beef filling and is then loaded up with cheese!  Finally this pot pie is  topped with the easiest topping ever thanks to Bisquick, just stir and pour! Voila
Pot pie, an American favorite. This recipe for our Family Favorite Chicken Pot Pie couldn't be easier. I'm using my moms recipe that she got from the back of a box of Bisquick many, many years ago. I just updated it a bit. Still just as delicious and a nice quick weeknight meal the whole family loves.
Bisquick Chicken Enchilada Bake is a super simple and amazingly delicious casserole meal that my whole family loves! Cheesy deliciousness!
Luscious Lemon Bars are so delicious ans super easy to make. And they are so lemony! And who doesn't love that?!!
Light As Air Pear Coffee Cake is light and not too sweet, but is also so satisfying and great with a cup of coffee or tea. Great for a breakfast treat or dessert.  
Oven Baked Chicken . These drumsticks were easy to put together and were a HUGE hit with everyone in the family. The batter coating the chicken is light and tasty and just perfect enough to make you like your fingers. The best part is that it tastes just like Kentucky Fried Chicken but they're not fried at all – they're BAKED!!
 Homemade Biscuits!! My dad's homemade biscuits are pure perfection and a staple in our weekend breakfasts! Check out all of my tips for perfecting these biscuits.