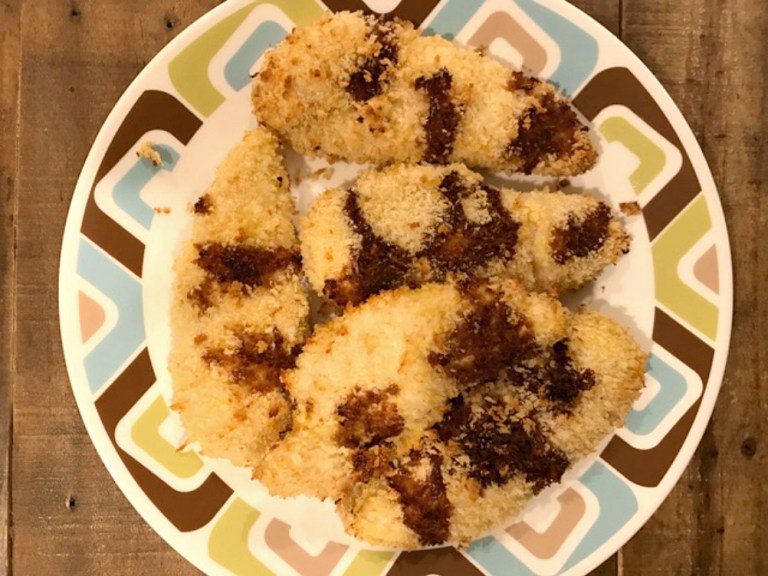 Here is a recipe that my daughter Tori made while she was home recently for winter break.
It was so delicious and we all loved the sauce drizzled on top of the tender chicken pieces.
Asian Chicken Tenders with Sweet Hoisin Sauce – What a College Girl Eats
Ingredients: Servings 4 – Per person, 3 tenders
12 chicken tenders
 plain panko bread crumbs
2 eggs lightly beaten
1 tbsp cold water
2 tbsp canola or avocado oil
2 tbsp low sodium soy sauce
1/2 tsp ground turmeric
1 tsp ground garlic powder
MORE RECIPES YOU MIGHT LIKE ===>>>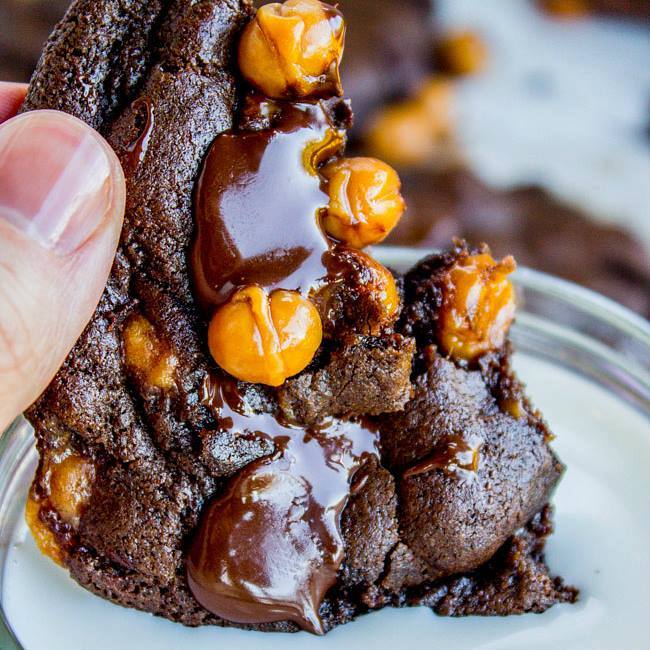 ️

DOUBLE CHOCOLATE COOKIES WITH CARAMEL BITS

️
Warm, gooey, ultra rich chocolate cookies with little bits of caramel and dark chocolate in them.
These cookies will satisfy your chocolate cravings in one bite, but I bet you'll have more than that.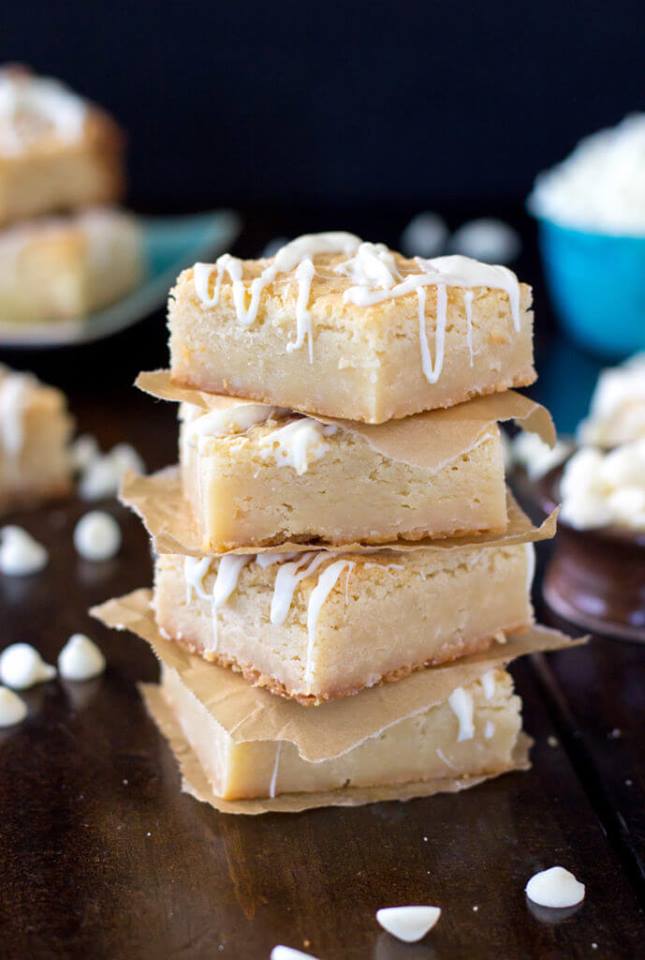 WHITE CHOCOLATE BROWNIE BLONDIES
Forget everything you thought you knew about brownies. These chewy white chocolate brownies are made with real, premium white chocolate instead of regular chocolate chips and cocoa powder, and are sure to convert you to the church of white chocolate.