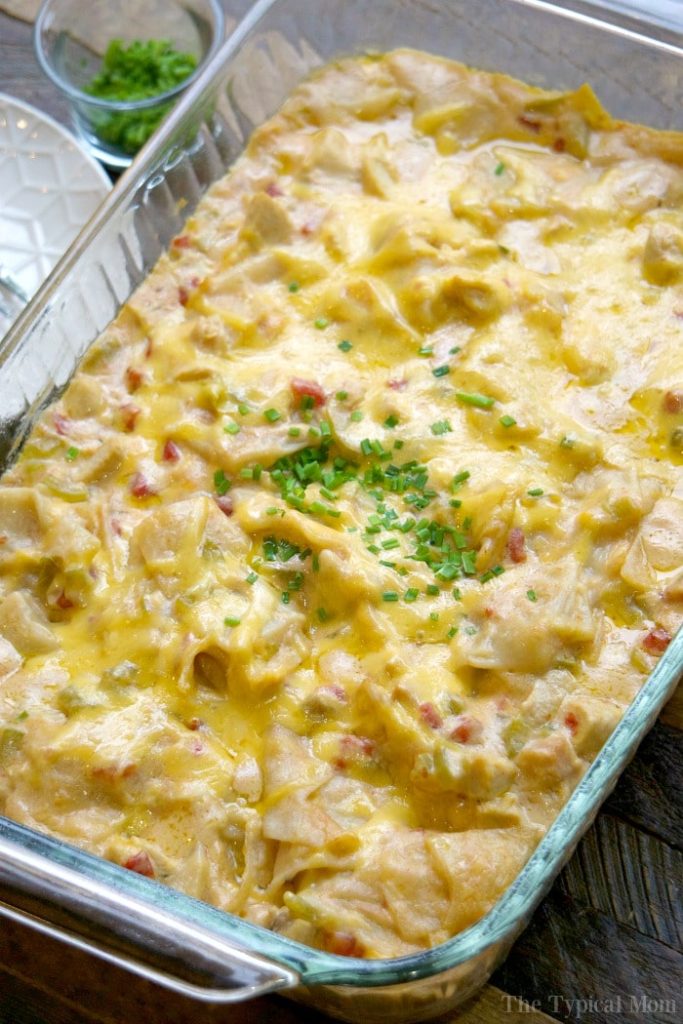 This casserole is what we call you have got to be kidding me delicious in my house!
First it tastes amazing and is SO easy to make. I mean who has a lot of time to spend in the kitchen between work, kids, laundry, life ect!
And second when the family says "put this on the list" meaning make this over and over again you know it's good.
And all that is fine with me since it is so simple to make. With this casserole you can add a few extra ingredients like bell pepper, red pepper, ect. if you like. Change it up here and there and you might find you like one way better than another.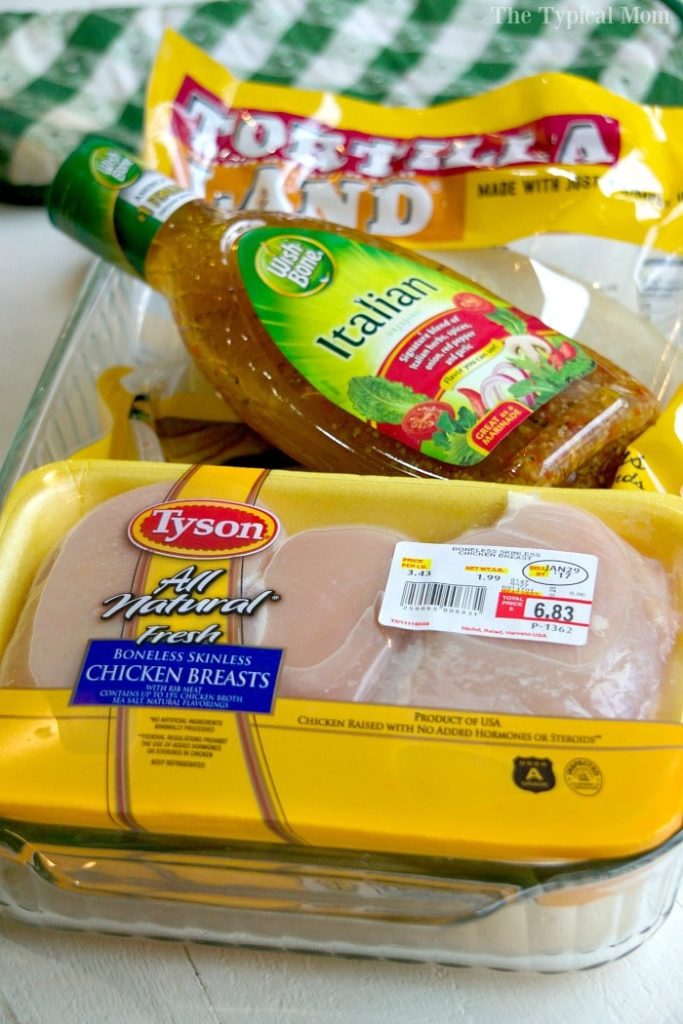 These are the main ingredients for this casserole. You can't get much easier than that now can you? Do yourself a favor and make this yummy casserole. You will love it!