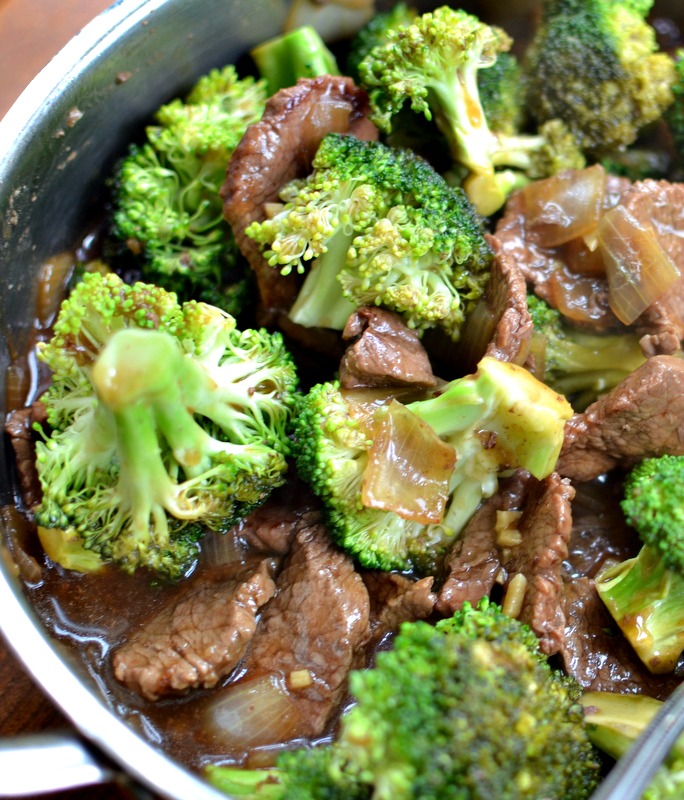 Love this super simple Easy Beef & Broccoli Skillet.  Rarely is a recipe so simple and so delicious.  
You can prepare this beauty in a matter of minutes and that is while doing other things as well.  I mean really who doesn't have a constant stream of laundry.
 Now I have had some experience with this recipe and you really need to prepare the soy/cornstarch mixture and have it ready and sitting there waiting because things tend to move somewhat fast after the beef is cooked and browned.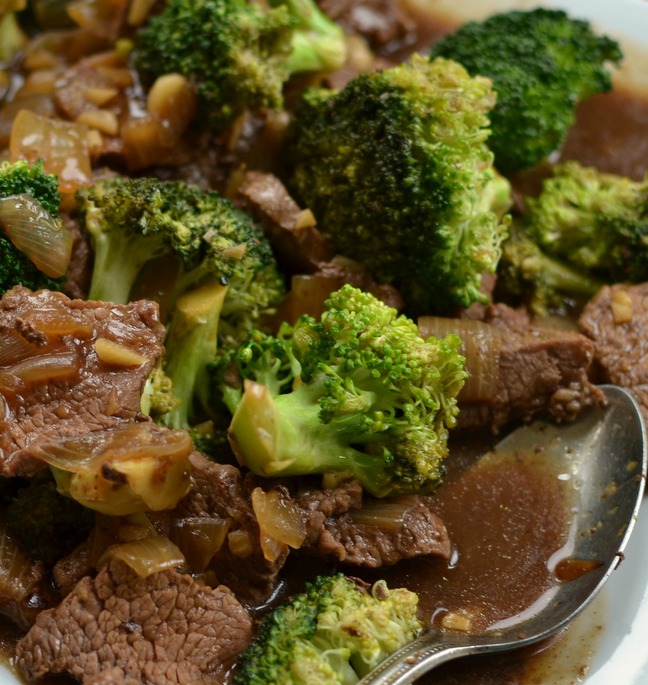 Look at that beautiful Easy Beef and Broccoli Skillet.  You can serve with Jasmine rice or soba noodles.
 No need to go to any extra work.  This recipe is perfect and scrumptious just the way it is!  LOVE IT!!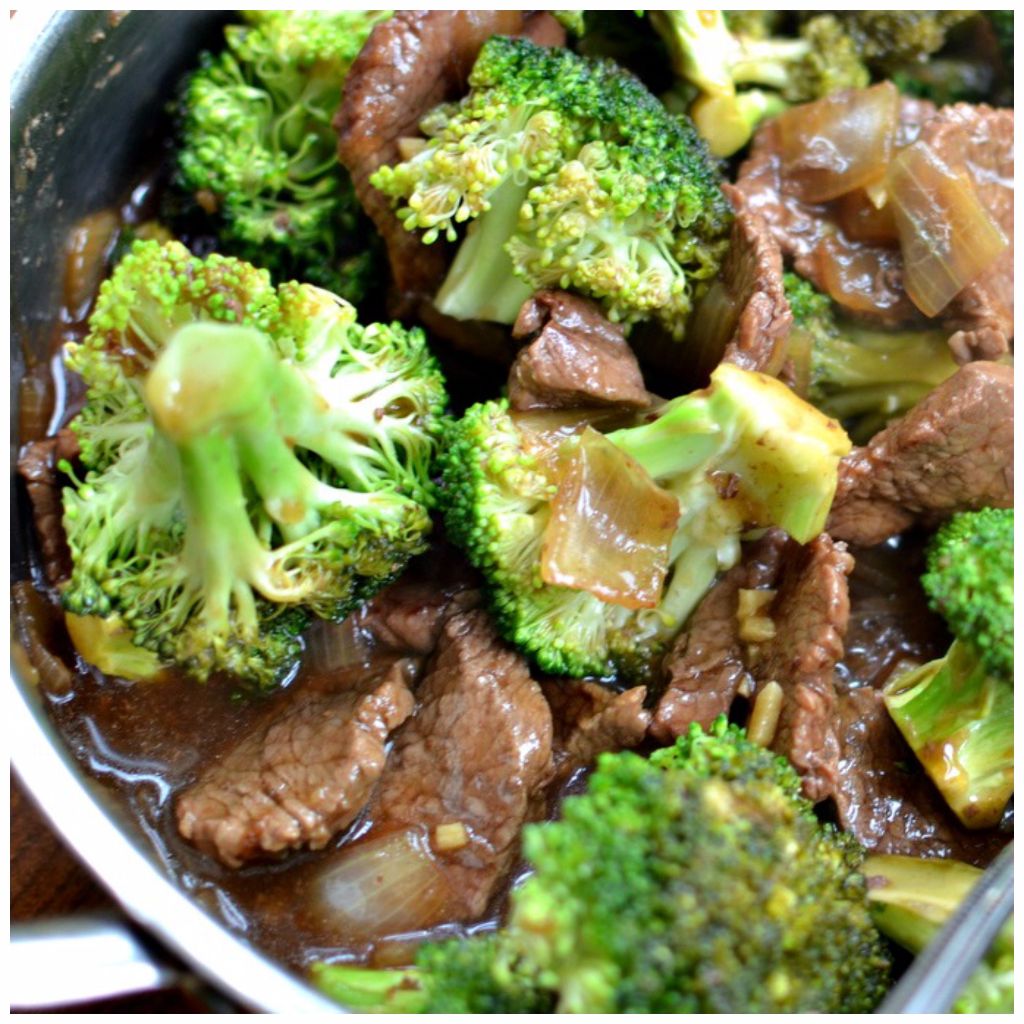 So if you love easy recipes that taste out of this world than this is going to be your go to!!
I hope you love this goodie as much as we all do.  We have this in our regular rotation we love it that much!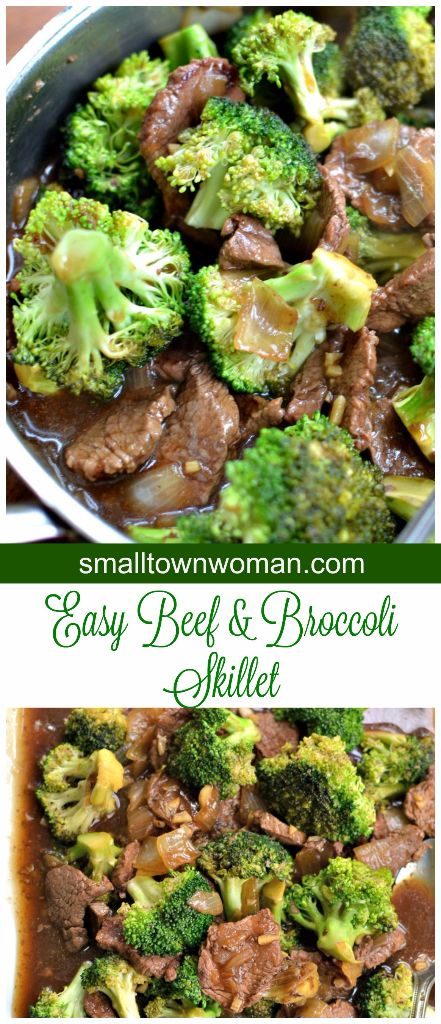 RECIPE HERE==>>http://www.smalltownwoman.com/easy-beef-and-broccoli-skillet/