❤️? GREEN BEAN BACON BUNDLES ❤️?
I love green beans and I love bacon. I know what you are thinking!! Who in the world doesn't? Now these little delights are so easy to put together and so perfect for your next dinner party.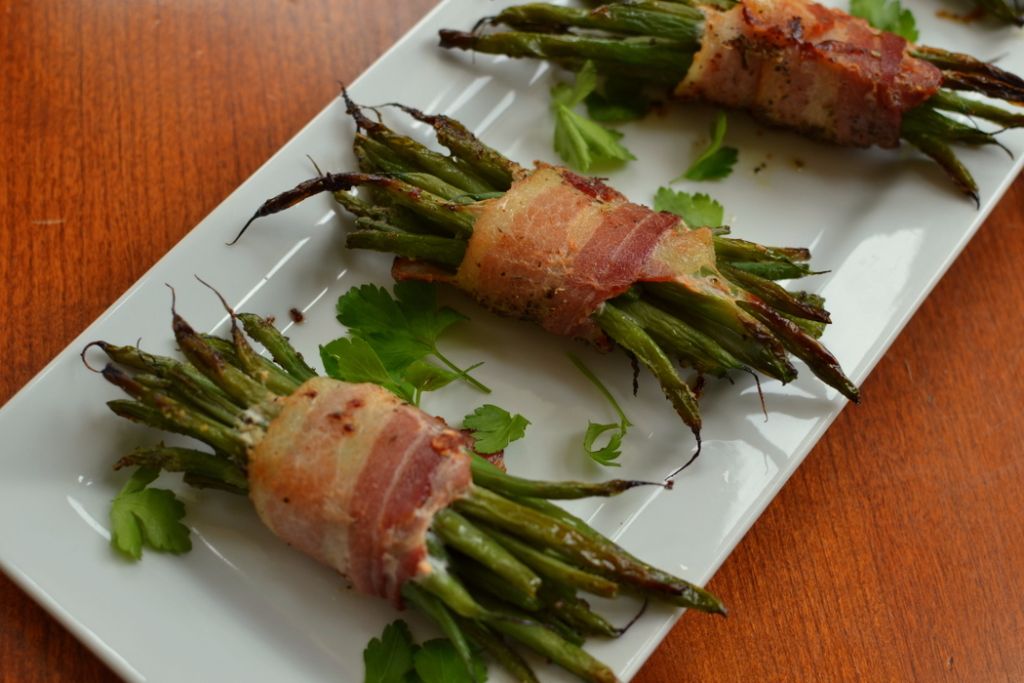 You can wrap them and baste them ahead of time and just pop them in the oven 20 minutes prior to serving and all you have to do is serve!
RECIPE HERE~~~>>> http://www.smalltownwoman.com/green-bean-bacon-bundles/