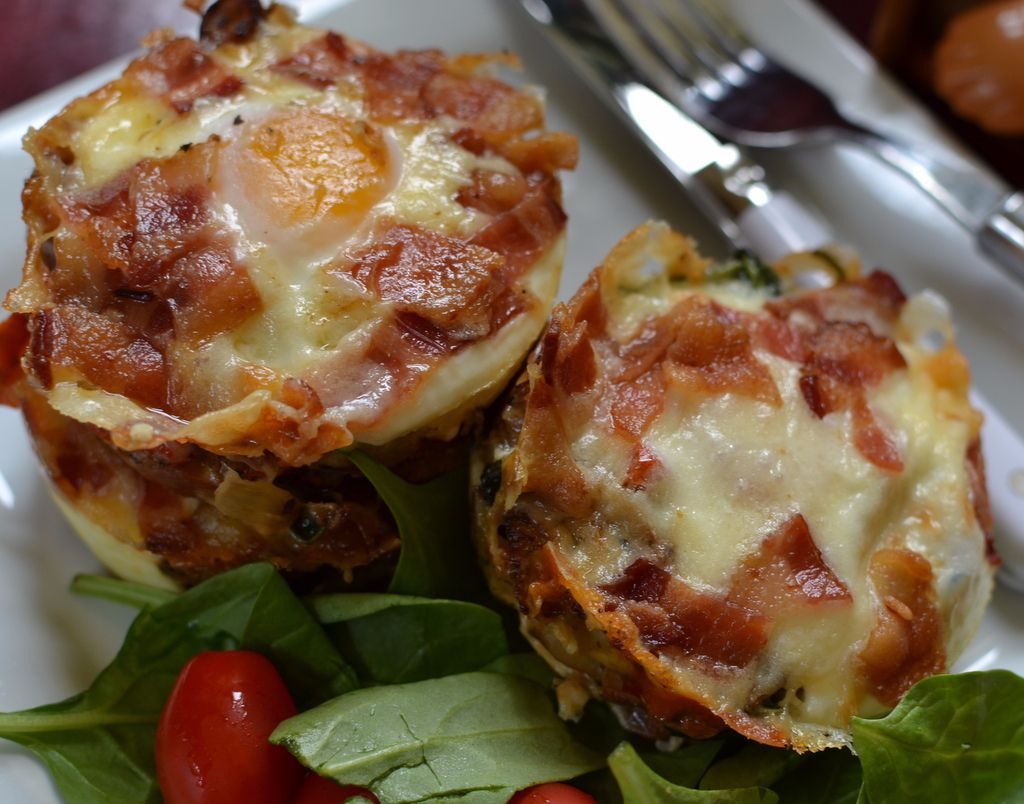 ?HASH BROWN EGG NESTS?
This delicious dish combine potatoes, bacon, eggs and cheese with just the right veggies and spice.  I cook it in well greased ramekins so they can be removed easily.  That way you can see all the lovely colors and the presentation is wonderful.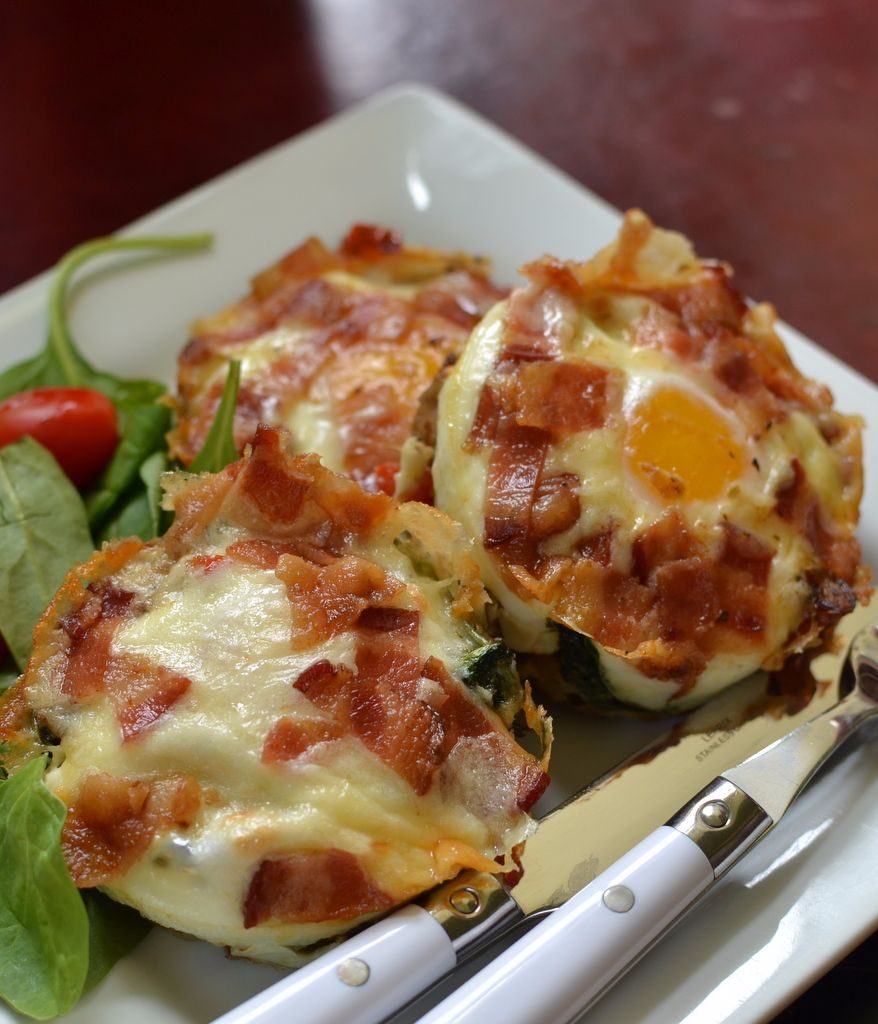 They are easy to put together and include a list of ingredients that are usually on hand!  So easy to make and so delicious!
RECIPE HERE—->>> http://www.smalltownwoman.com/hash-brown-egg-nests/