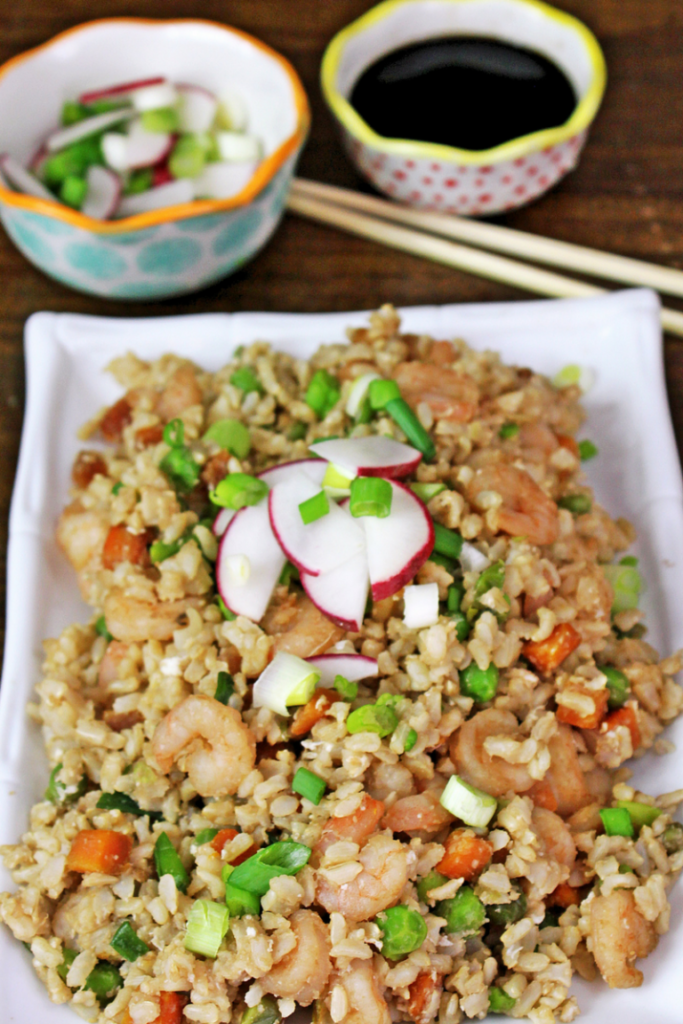 ?️❤️? SHRIMP FRIED RICE ?️❤️?
This recipe is a healthier version  of a shrimp rice from a local take out joint. A few years ago I loved eating there but unfortunately that take out food didn't always leave me feeling so hot. Way to many added ingredients that my body didn't enjoy. So now I just make it at home.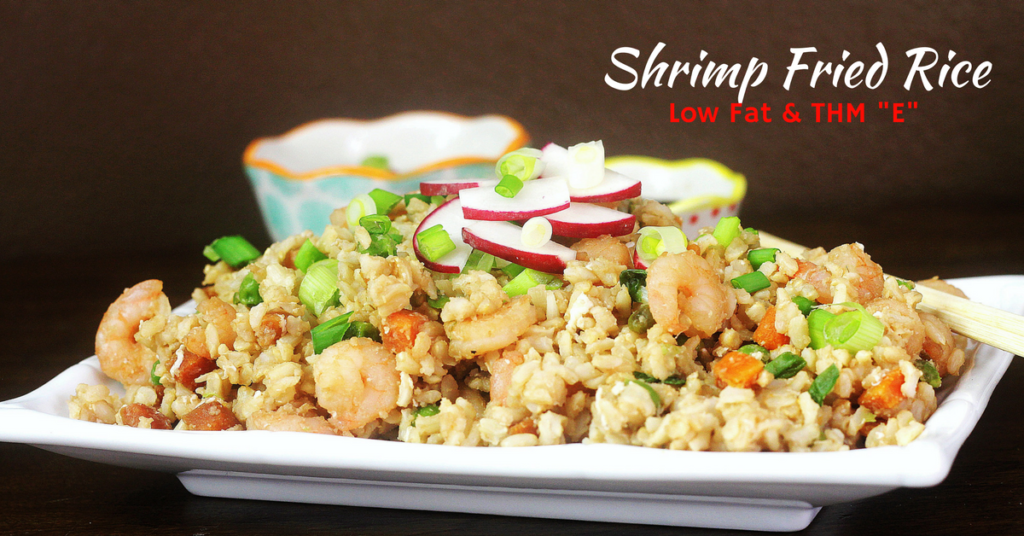 This recipe is better for my family since there are no added sugars or MSGs. My husband and I both do not do well when we enjoy foods that include those two things. So making this dish at home allows me to enjoy my Shrimp Fried Rice while keeping my diet free from those unwanted ingredients.
I try to make my dishes as easy as possible so when I pull the recipe card out on those busy nights it keeps things simple and quick. Nobody wants to have hungry family members breathing down your neck while you're rushing around to fix dinner. Simple, quick and delicious. This dish has it all.
RECIPE HERE~~~>>>  http://mytableofthree.com/shrimp-fried-rice/