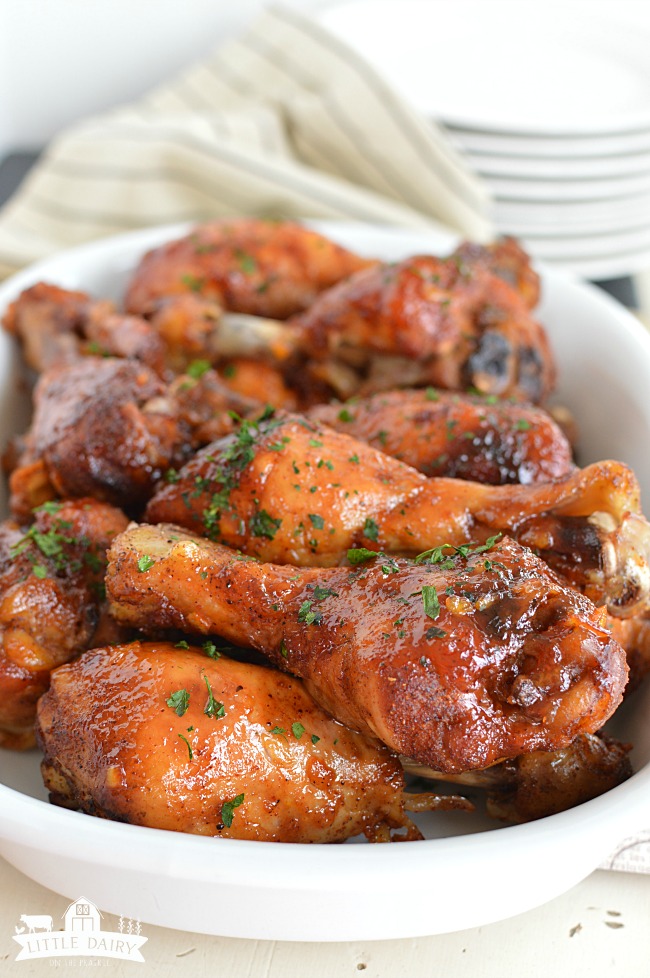 These babies are falling off the bone when they come out of the slow cooker, then they get basted with a sweet and spicy barbecue sauce.. Oh my gosh it is so delicious … so grab a few napkins. You will need them. They are messy in a good way..! 
I can not say enough about my slow cooker. With a busy life and sometimes just not feeling like putting too much effort into cooking dinner , but wanting dinner to be delicious, I am always looking for a fantastic recipes.
When I saw this on http://www.littledairyontheprairie.com/ I knew I would be making these beauties.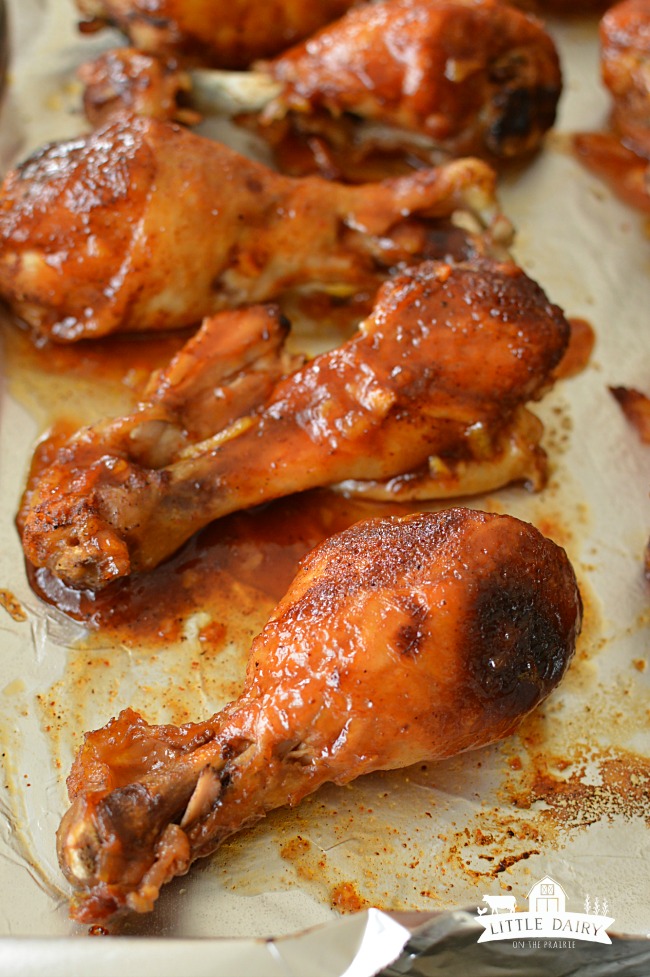 Simple easy and delicious. That's what I want all my meals to be like. If you don't use your slow cooker so much you really need to break it out and give some recipes a try.
It makes life so much easier ( and happier). You will have more time for yourself to either do something else that needs to be done or put your feet up for awhile before dinner and relax before the chaos starts.